If you're thinking who is Sax Berlin the famous UK artist? You would not be alone. Sax Berlin is a prolific yet largely unknown artist. After you have discovered his work and talent you will join the small, yet highly regarded, legions of fans. These include national figures and collectors in the art world.
Sax Berlin and White Court Art
White Court Art discovered Sax Berlin some years ago. A painting caught our eye at a small provincial auction house. The painting looked unique. It fascinated us. Therefore, we knew we had to buy the painting and we wanted to discover more about the artist. Sax Berlin is yet to become recognised as a famous UK artist. However, this, we believe, is only a matter of time.
Who is Sax Berlin?
Sax Berlin is an enigma, difficult to describe with conventional approaches. Born in Manchester in 1953, Sax is a self-taught artist who began his artistic journey at the age of 18. Travelling all over the world, Sax lived and roamed from Greece to New York, via Nepal, Afghanistan Turkey and Cornwall. Clearly, Sax takes inspiration from all over the globe. Speaking in 2020 Sax spoke of his karma to be the most diverse painter alive. It's well worth a read.
Sax takes inspiration from Ancient Greece to the Renaissance. Annual trips to Nepal inspire pieces of Buddha. He uses a range of materials including grinding his own oils from nothing, something that lends a quality to his work not seen in his contemporaries.
The new Picasso?
Sax Berlin has been likened to the genius Pablo Picasso. Picasso famously stated that 'to draw you must close your eyes and sing'. In other other words creating art is something that comes from within. Sax Berlin takes the same approach.
'the canvas, the texture, the brush, the pigment and the hand all know what they are doing. All I can do is step aside, officiate and marvel at the phenomena'.

Sax Berlin
Sax believes Picasso came and taught people how to work but no one listened, until now. Picasso had a prolific output of work, somewhere in the region of 50,000 pieces. After a career spanning 40-years, Sax has created a huge body of work. Because his work has such depth and range, it is divided into 9 distinct collections. Below is a glimpse of his work.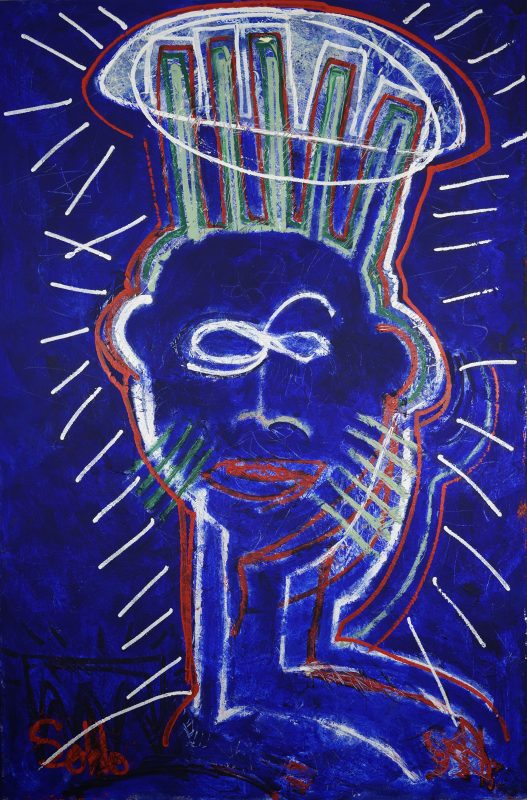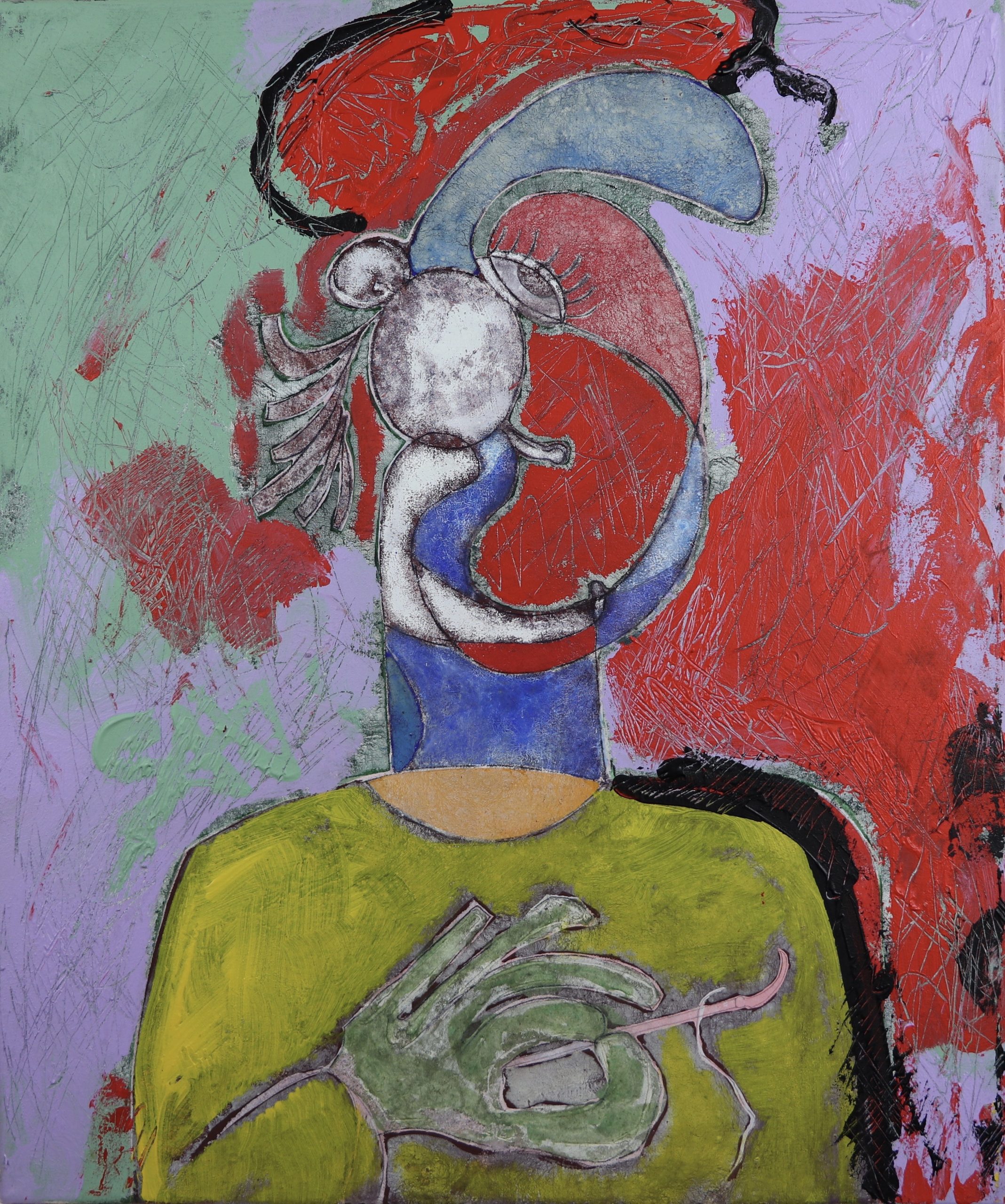 The master
The 'master' is a description that has been assigned to Sax Berlin by acknowledged experts in the art world. He has no car and spends much of his time in a small caravan. This means he is close to nature and in touch with the elements. The article Picasso in a caravan explores his personality and motivation beautifully.
Art comes in different forms. Sax is an artistic polymath. Like musicians David Bowe and Paul McCartney who paint, Sax Berlin creates music. making music
Buying a Berlin
White Court Art is honoured to have exclusive rights to sell Sax Berlin's work. Here on our site, you can purchase his artwork. Of course, if you would simply like to discuss his work, please get in touch. It is a fact that most collectors having purchased one of his paintings return for another…